THE STRATEGIC & TECHNOLOGICAL PARTNER
GRUPPORECO is the Partner of the leading european manufacturers in the refrigeration, dishwashing and automotive markets, and provides over fifty years of experience and specialization in product and process development, as well as in-depth knowledge of
the reference markets.
R&D
MULTIDISCIPLINARY KNOW HOW
Grupporeco has always supported the customer in the project, design and manufacture of products. The problem- solving approach from the early stages of the development of the appliance system (and not just the single component) has developed Grupporeco into a technological partner as well as a supply company leader in the refrigeration sector. The product range of Grupporeco is based on various types of components made of metal wire and/or metal pipe.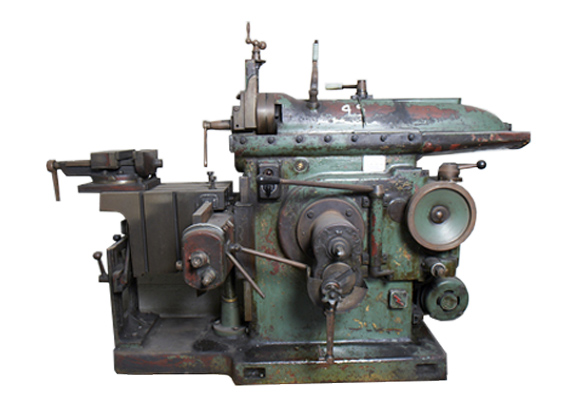 TECHNOLOGY AND AUTOMATION
OF PRODUCTION PROCESS
To guarantee excellent levels of surface treatments, Grupporeco has chosen to completely integrate the processes internally also developing over time important collaborations that have led to impeccable results of the available technologies and solutions.
Energy produced for offices
100%
CO2 saved from offices
100%
QUALITY
Since 1996 all the Grupporeco companies are certificated ISO 9000, with a common standard for the plants in Italy and Poland: quality level is crossing the range off products. Tailored solutions, off course variable, are linked to customers request, based on different materials, colours, accessories and flexibility.